TWO CANDIDATES VYING FOR BARCELONA PRESIDENCY POST DROP OUT OF RACE
Submitted by
content
on Sat, 01/23/2021 - 09:04
Over the past few weeks, Barcelona news have been largely dominated by the Spanish club's imminent voting in of a new President. The elections, which will be held later this month has not even started yet and there are several stories about it that pop up each day.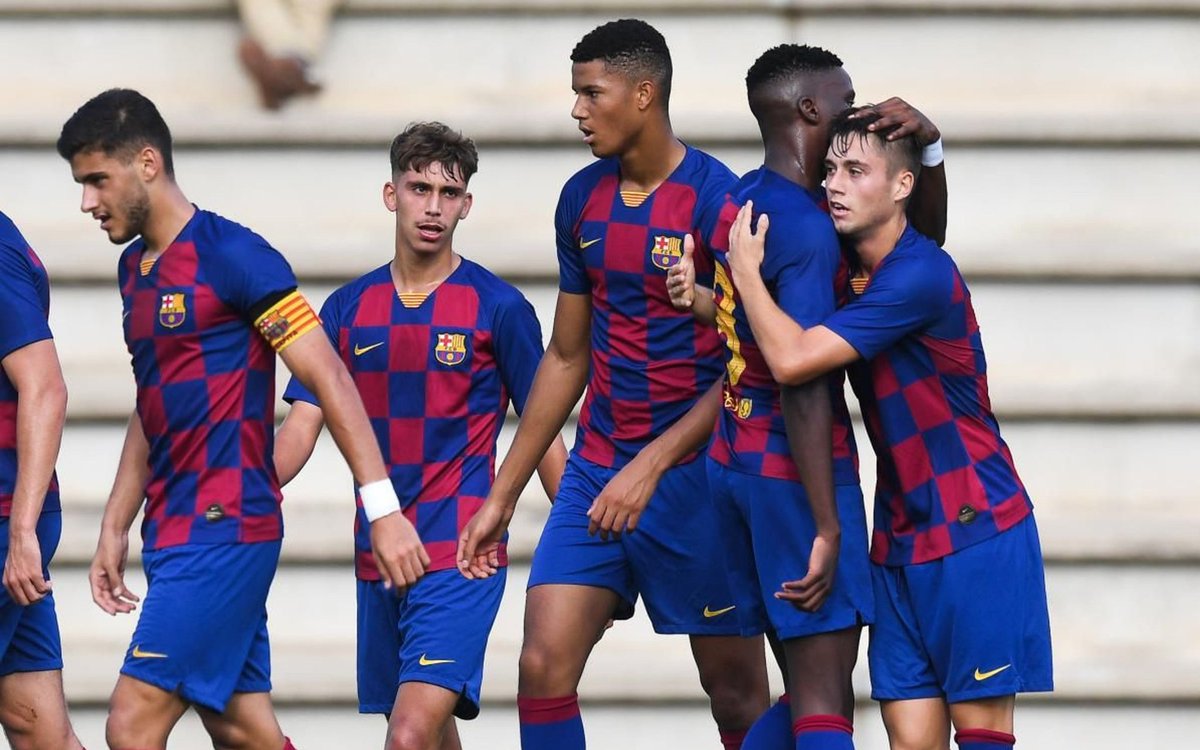 The story that has surfaced this time around is that two of the candidates in the running to be the Catalan giant's new president in persons of Pere Riera and AgustiBenedito have dropped out of the race and are no longer in the running for the position. This now means that there are just five candidates left in the picture who are willing to battle it out to become the next president.
According to RACI, a Catalan radio station, another name that is nearing a possible elimination from the race is Jordi Farre. His removal from the race is quite imminent as he failed to get the minimum number of members' signatures which is set at 2,257.
Fernández Ala is also said to be getting eliminated from the race soon as well and will not be participating in the final ballot, according to ESPN's Samuel Marsden.
The whole electoral campaign has been set to take one week. The only people that will be allowed to partake in the voting process are those who have attained legal voting age, have been members for at least up to a year, and have in no way been suspended by the club in the past.
Following the resignation of Josep Maria Bartomeu, Carlos Tusquets has assumed the interim presidency post and will be handling the duties till a new president emerges after the elections that will hold on the 24th of January.
The final candidates left in the running currently are Laporta, Font, Rousaud, Freixa, and Vilajoana.
You are here