Rumours intensify aboutLautaro Martinez moving to Barcelona
Submitted by
content
on Sat, 06/06/2020 - 12:44
Barcelona coach Quique Setien says that footballers who play alongside with Lionel Messi will be encouraged to play a better game and will be motivated by him. He also has praised about Lautaro Martinez' style of play and how he will be a benefit to the team. Martinez is one of the top priorities of Barcelona along with Neymar. The winger, as per the reports by Goal, will be offered £9 million per year to be part of the Spanish club.
Even though Lautaro wasn't on his best form when he played for Inter Milan initially. But with Antonio Conte being the head coach he has transformed to be one of the best strikers of European leagues.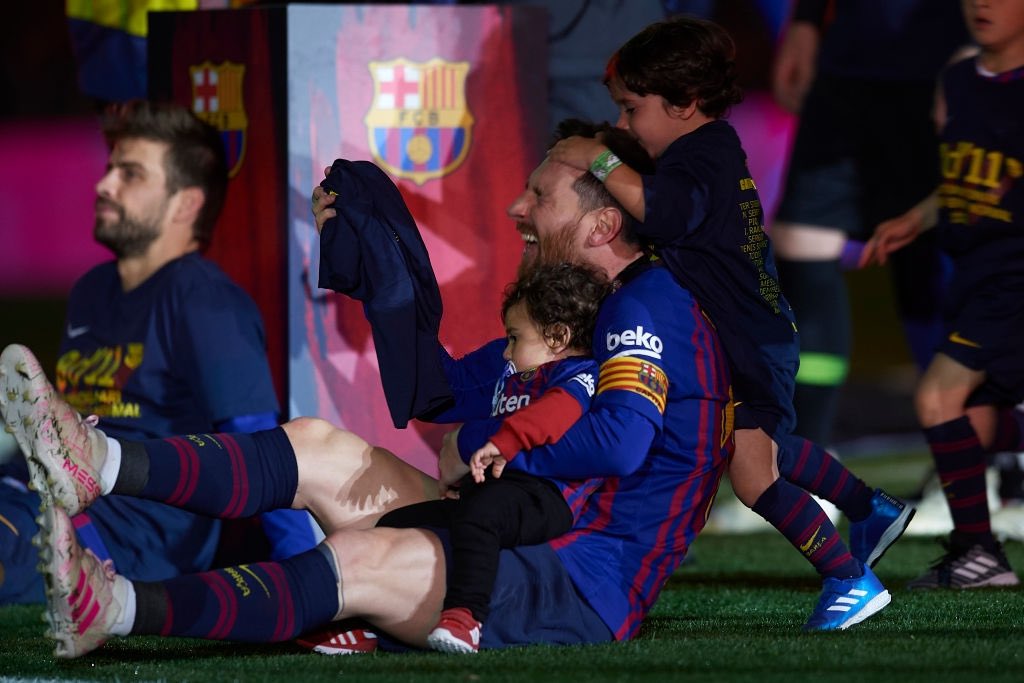 The striker had played alongside with Messi in the Argentinian national team. With 17 appearances for the team, he has scored nine goals and he is the top scorer of Lionel Scaloni's squad. For Inter Milan, he has scored 16 goals by appearing for 31 matches in this season before it was suspended due to coronavirus. He in Inter has played very well along with Romelu Lukaku and the same was performed along with Messi in Argentina.
In the previous interviews, he hasn't guaranteed about any deals regarding Martinez as the clubs have to overlook the financial constraints caused due to the spread of coronavirus. But in an interview with the Gazzetta dello Sport Setien has praised about Lautaro Martinez and claimed that playing along Messi will make him better.
"He is an important player, a great player, and Barcelona are always interested in great players, of course," Setien said.
Fabio Capello, the former Italian manager, thinks that the 22-year-old should stay at Inter, as he will be given only the role of substitute in Barça. Ligue 1 has already been suspended and Italy's sports minister is of the opinion to suspend the current season. If Serie A is to be suspended, then it seems like Martinez has played the last match for Inter Milan.
You are here