Ronaldo Araujo: Barcelona Star Set to Return after Injury
Submitted by
content
on Sat, 01/21/2023 - 07:20
Ronaldo Araujo, the Barcelona star is all set to return to action for the Blaugrana after a spell on the sidelines as per the announcement of Barcacentre's tweet. The actual extent of the recovery period after the surgery was supposed to be around for about 3 months.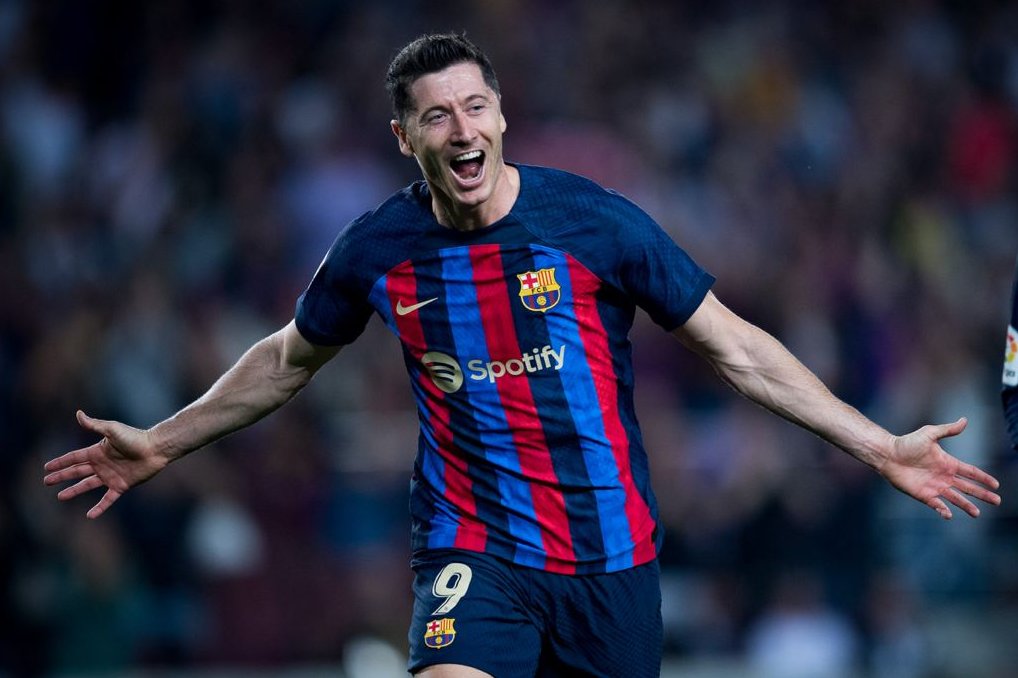 The player had injured himself when he was on international duty in September and underwent surgery for the adductor longus avulsion injury he suffered in his right thigh. According to a journalist, Araujo has been training with the rest of the Barca teammates.
Nevertheless, the center-back pushed him to recover to feature in FIFA World Cup 2022. The star player traveled with the Uruguay team to Qatar the previous but didn't get a chance to play. The Uruguayan player would have been at the center of his country's defense and things might have been a little different for them if he had been fit. In the meantime, Barcelona has done up to handle his absence.
Another player who suffered an injury is Andreas Christensen. He sprained his ankle earlier this season but has now returned to action. Jules Kounde also went into the mid-season break with his muscle problems. But the France international regained fitness for representing his country in six World Cup 2022 games.
At the league table, the Blaugrana have a two-point lead and until now is the best defense in Spain as he conceded only 5 goals in 14 matches of La Liga. The return of Araujo can come as a big boost to Xavi Hernandez, the manager. He might be the best defender of the Catalan club on his day and made the team of La Liga the Team of the Season in the previous term. So, the team is looking forward to his return.
You are here