Prospective Re-Signings or Not at Barcelona
Submitted by
content
on Mon, 01/30/2023 - 11:38
January is the month when player transfers happen between the different teams. Barcelona signed Aubameyang last year from Arsenal. He had come on as a free transfer agent. However, the total time he spent with Camp Nou was six months. After that, he was sold to another team, Chelsea, for an amount of 12 million EUR in September.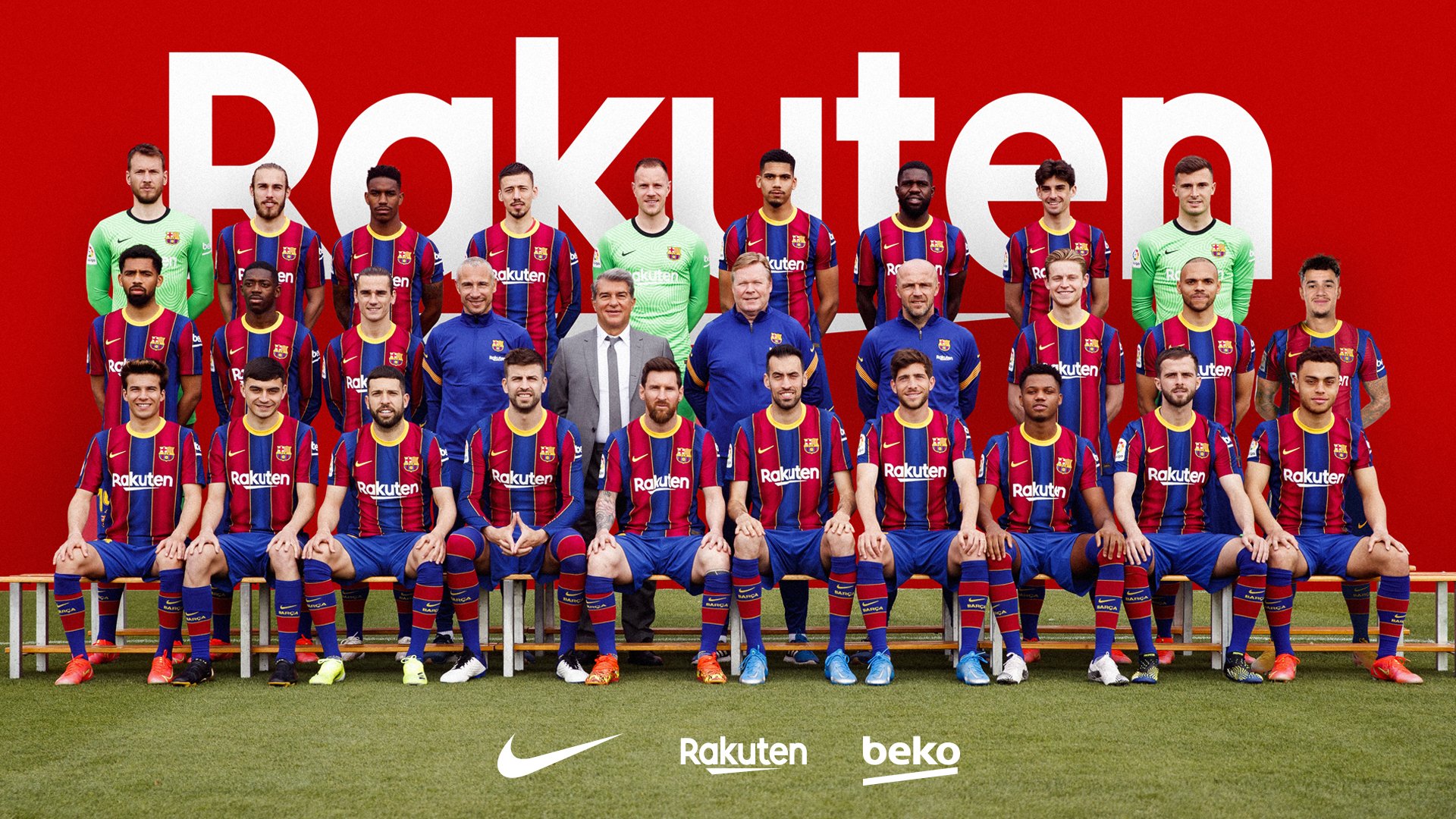 However this year the scene has changed again. Though the 33-year-old striker had not made much impact last year, it seems that Barcelona might be interested in taking him on again. Since he moved to Stamford Bridge he scored only 3 goals in a total of 15 appearances.
However, now it seems that he is open again to move. And it seems that Barcelona is ready to take him on. However, the current rules of La Liga do not allow the same players to move to the same club for the duration of the same season. Hence, to be signed on by Barcelona he would have to wait for the current season to end.
As per regulations of Spain's Football Federation, players who have their licenses canceled, cannot, in the same season, take up another license with the same club. There had been a similar problem with Real Betis in the year 2018. They could not resign Dani Ceballos after six months lapsed when they had loaned him out to Real Madrid.
For Barcelona, this problem is not new. They had registered Alex Collado and then de-registered him when he was put on loan. However, his loan to Barca did not happen. However, they could not register him back in that short time. Hence they had to loan him out to Granada instead when the January window opened up. The head coach of Barcelona has stated that, even if re-signing of Aubameyang does not happen, he was happy with the present squad status.
You are here