Ernesto Valverde Praises Crucial Win over Real Betis
Submitted by
content
on Wed, 04/17/2019 - 08:48
Barcelona manager Ernesto Valverde claimed that the 4-1 success over Real Betis was a crucial step in the right direction for the Catalan club. Barcelona have moved closer towards the title after a favourable set of results. Apart from watching Barcelona claim a big win over Real Betis, who have been in a recent form throughout the campaign,Valverde also witnessed Atletico Madrid drop three crucial points in the 2-0 loss against Athletic Bilbao. As a result, Barcelona have been able to open up a 10 point advantage at the top with 10 games left in the campaign.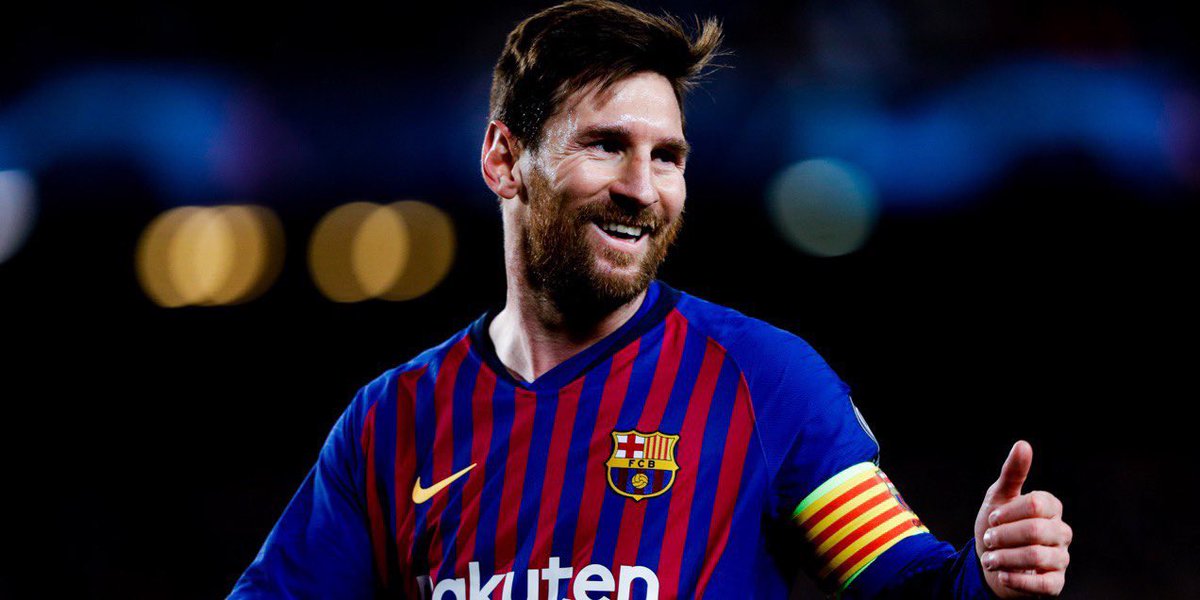 After a mediocre 2017-18 campaign, the club are looking set to win the title for the second consecutive campaign. Barcelona have been unable to win the league title only once since the 2014-15 season. The decline of Real Madrid since the summer has been a major help for Barcelona, who are set to cruise to the title in the remainder of the campaign. Barcelona were able to enjoy this strong result against Real Betis thanks to the brilliance from Lionel Messi, who came in with a hat-trick. Luis Suarez was able to score the other goal for Barcelona just after the hour mark, while Loren Morón came up with a consolation for the home team.
"This happens to be the fourth win in the last five matches for Barcelona, who have a 12 point advantage over Real Madrid."After the result of Atletico Madrid, the three points against Betis were very important.There are still 10 games and we have to be careful and keep going, but we have taken a very important step and we will see if it is enough to be champions.The good thing is that we finished this stretch of intense "matches of recent weeks, now comes the break and after there are 10 games left, each time we pass one and win it, it will be an even more important step," said Valverde.
You are here