BOSTOCK: A STORY OF 'ALMOST'
Submitted by
content
on Fri, 11/20/2020 - 10:27
Not many would know John Bostock and quite fairly that's because his story is one of almost. The current 28-year old, who has played for 13 different clubs is without one now. He almost joined FC Barcelona 14 years back but now it's a case of unfulfilled potential.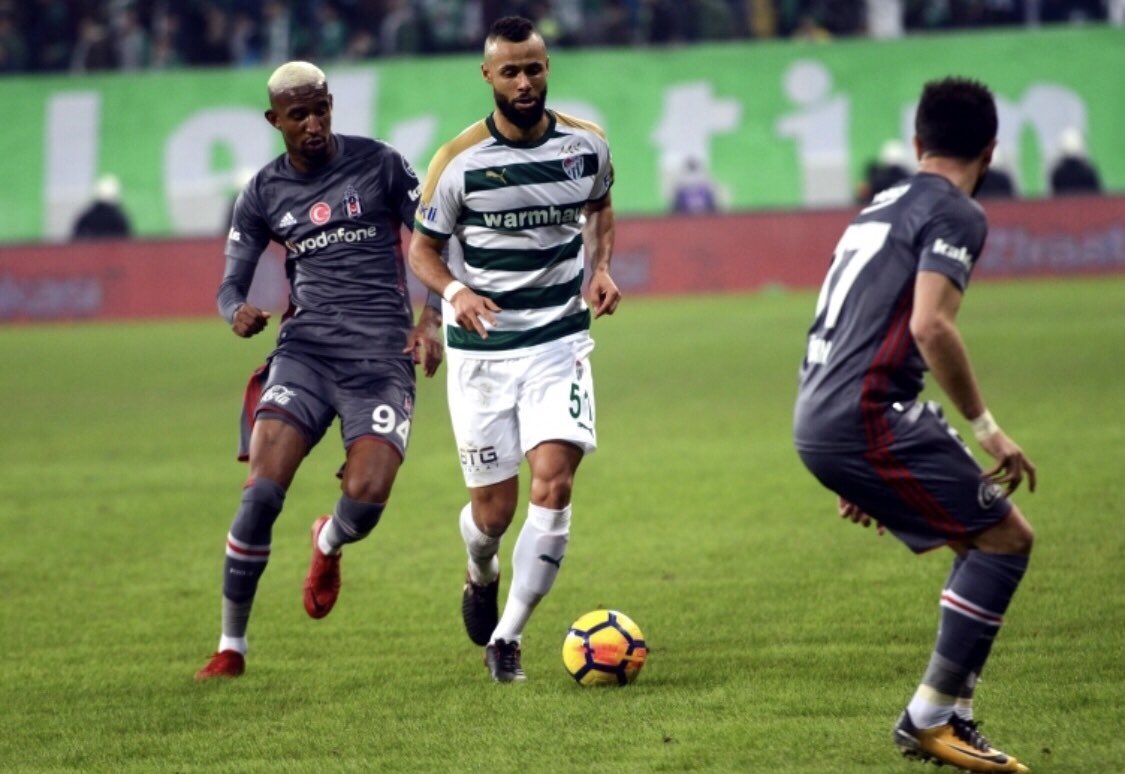 Bostock is like several 'wonderkids' that caught the attention of the biggest clubs but eventually nothing came of it. The footballer said he got the attention of Barca, Inter Milan, Real Madrid, Chelsea, Liverpool and other top sides, preferring to follow the route advertised at Camp Nou.
Bostock idolized Ronaldinho at the time so it was probably not so much of a decision for him then. Seeing how the Brazilian was enjoying his time in the La Liga, scoring and assisting goals, winning titles and winning the Ballon d'Or, Bostock was sold.
His family could not afford the move, so he had to stay in London, hoping for a big break. In his interview with BBC, the player said he had to start at Crystal Palace and then Spurs around 2008/09. He had started with Palace at 5, eventually becoming a first team player at 15 years – a record that stands till date.
His record of being the youngest ever player speaks to his potential, eventually joining Spurs in a two-million-euro deal. The move had bad publicity as the club and fans accused him of leaving for money. In his defense, he said his agent and family pressured him to make the move.
He went on several loan spells that include Brentford, Hull City, Sheffield Wednesday, Swindon Town and Toronto FC. In 2013, he was subject to a free transfer to Belgian side Royal Antwerp. The spell continued in different clubs until his latest employer Toulouse released him this season after a loan spell at Nottingham Forest.
He said his wife of ten years has been a strong source of support, believing in him even when he didn't. He regrets leaving Crystal Palace as that was the start of his situation. A Barca hopeful is not without a club, and he is only 28!
You are here