BARCELONA FINANCIAL ISSUES IN DETAILS
Submitted by
content
on Fri, 07/23/2021 - 10:25
To say that five-time European champions Barcelona are in a financial crisis is an understatement. Barcelona are in a big mess financially andthis hasimpacted on their transfer dealings this summer. The Spanish La Liga giants have not been able to hand talisman Lionel Messi a new contract in addition to not being able to register their four new signings namely Memphis Depay, Sergio Aguero, Emerson Royce and Eric Garcia.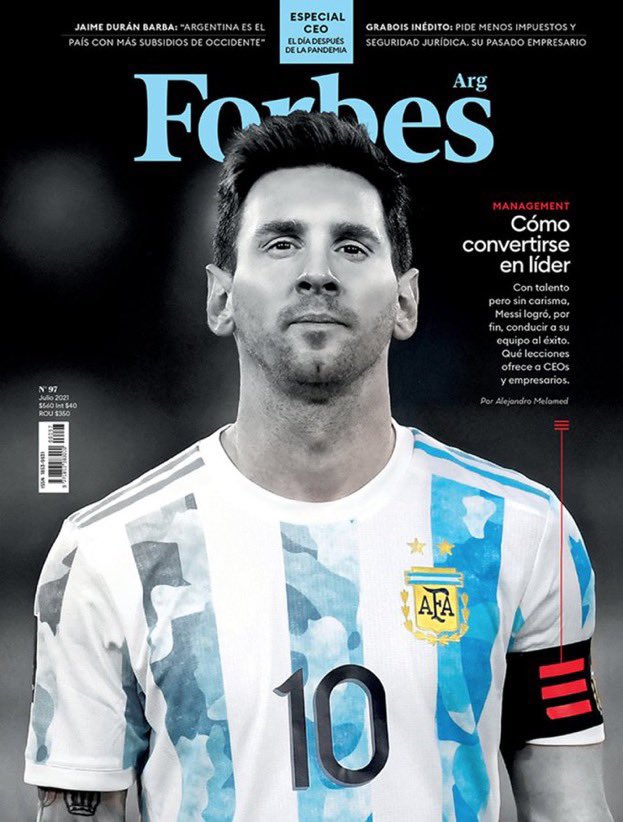 Skipper Messi has spent 21 years at the Nou Camp and Barcelona officials are keen to commit him to a new two-year contract amidst the reported interest from French giants Paris Saint Germain (PSG) and Premier League champions Manchester City. Barcelona have to adjust their wage bill to accommodate a new contract for Messi due to the salary limit from La Liga. In the midst of the financial crisis at Barcelona, president Laporta is confident that Messi will eventually sign the deal. Laporta and his board members will have to work hard to deliver the club from the financially ruins left behind by the previous board led by Josep Maria Bartomeu. The present Barcelona board has to deal with a €1.2m debt and a bloated wage bill.While the huge debt is making it difficult for Laportaand his executives tonegotiate new deals and add new faces, the aforementioned salary limit is the major issue for a new Messi contract if Barcelona want to offer him what's in line with his status as the best player in the world. A new contract is a must for Messi who makes more money for Barcelona than he earns.
Initially, La Ligaimposed a salary limit of €671m on Barcelona in 2019 before it was reduced to €348m due to the combination of Covid-19 and the management of ex-president Bartomeu. Barcelona violated the salary limit at the end of last season and La Liga chief Javier Tebas is keen to avoid a repeat in the new season. To this effect, Barcelona officials have started to reduce the wage bill at the club by moving fringe players on to enable the registration of new players as well as Messi's contract. In the last few days, Barcelona have moved on four players and they need to complete more exits to arrive at the required wage bill to accommodate both the new Messi deal and the registration of new players.
French defender has joined OGC Nice for an initial fee of €8.5m in the past days as his loan deal with the French Ligue 1 club was made permanent. Another French Ligue 1 team in Marseille have signed Konrad de la Fuente from Barcelona for €3m, while left-sided defender Junior Firpo is set to move to Premier League outfit Leeds United in a €15m deal. Another Premier League club, Wolves have signed Francisco Trincaoon loan from Barcelona with the option to sign him permanently next summer. The exits are not enough with the club open to deals for the quartet of Philippe Coutinho, Samuel Umtiti, Miralem Pjanic and West Ham United target Martin Braithwaite.Barcelona can save as much as €89.7m by loaning out the trio of Coutinho, Umtiti and Pjanicbut 25% won't be enough to cover their new signings not to even talk of the new deal for Messi. The Spanish giants can only spend 25% of their income on new players if the wage bill exceeds total income.
Barcelona might need to still make some tough decisions to their wage bill with regards to young prospects like Ronald Araujo and SerginoDest and club legends like Jordi Alba and Sergio Busquets in addition to the quest to getrid of the other fringe playersin their squad
You are here