BARCELONA CONSIDERING MBAPPE SWOOP
Submitted by
content
on Thu, 09/30/2021 - 09:42
https://pbs.twimg.com/media/E_aX5S1VQAIyYks.jpg
Catalan giants Barcelona are reportedly considering a transfer swoop for Paris Saint Germain (PSG) attacker Kylian Mbappe. The report from Spanish publication SPORT said that Barcelona are considering whether or not to rival Real Madrid for the Frenchman.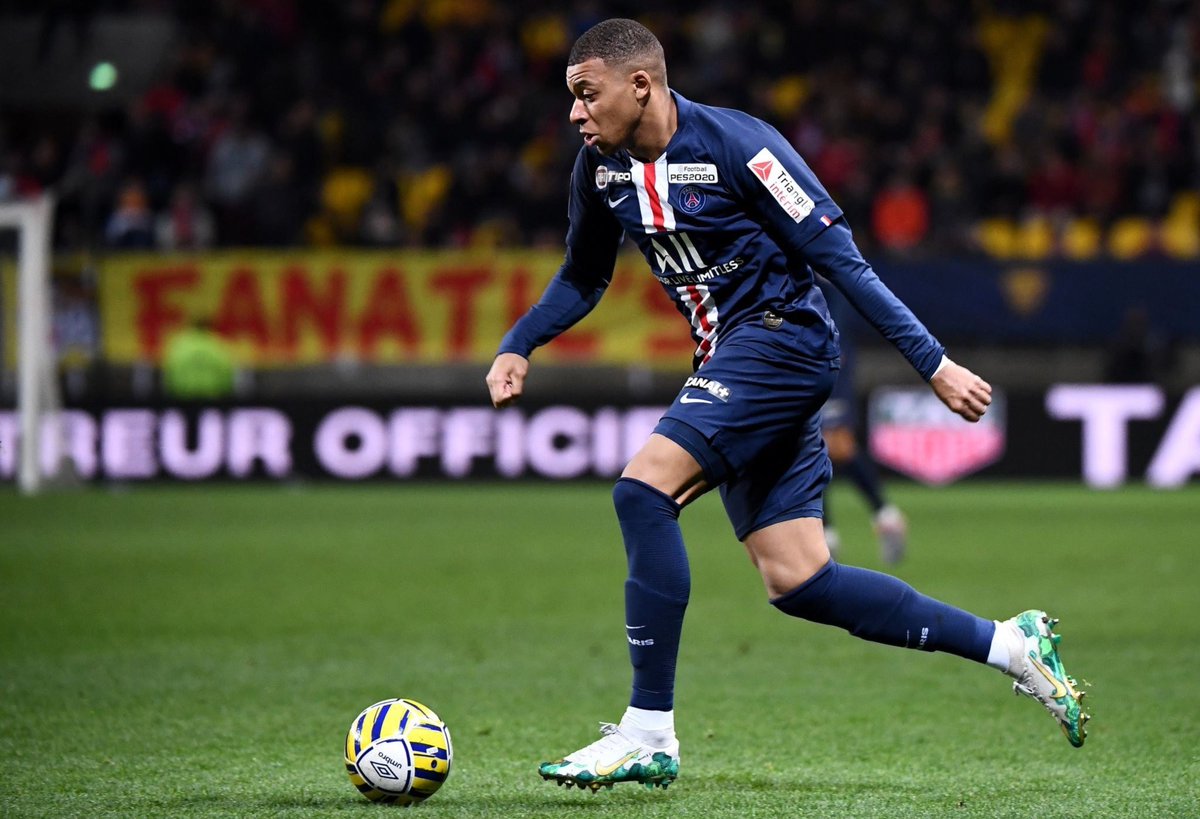 Mbappe, 22, has less than a year on his current deal at PSG as he has refused to sign a new contract with the French Ligue1 leaders. PSG have offered him a new deal on several occasions but the player has rejected those offers till date. He was also the subject of several bids from Real Madrid before the summer's transfer window ended last month. Real Madrid offered more than €200m for his transfer despite having just a year left on his PSG deal.
PSG are still keen on keeping Mbappe at the club beyond his current deal which expires next summer despite the fact that he has rejected all the offers made to him. Mbappe can begin to speak to foreign clubs like Real Madrid and Barcelona as from the start of next year when he has six months left on his existing contract at PSG. The French World Cup winner can start to negotiate a potential free transfer move with the aforementioned clubs.
Mbappe has come a long way in such a short time from the young boy who made his debut for AS Monaco. The French World Cup winner burst onto the scenes around half a decade ago at Monaco and he has since become one of the best players in the world. He signed for PSG in 2017 shortly after the Frenchman led Monaco to the last four of the Champions League at the end of the 2016/17 season in addition to winning the league title with the club. Since joining PSG, Mbappe has scored 136 goals plus 65 assists in 179 matches.
You are here