Barca Looking To Offload Some Players To Raise Haaland Transfer Fee
Submitted by
content
on Thu, 03/25/2021 - 08:54
Barcelona are one of the top European clubs in Europe that have been heavily affected by the coronavirus pandemic outbreak financially and it hit them really hard. The Spanish La Liga giants have been thrown into a very deep financial hiatus that has seen them suffer some major setbacks both privately and on the public scene. From not being able to play players' salaries in full to not being able to pay their outstanding debts to League rivals Atletico Madrid, and then to not being able to complete their transfer payment of Philip Coutinho to the Brazilian player's former club Liverpool, Barca are really in a mess as it is.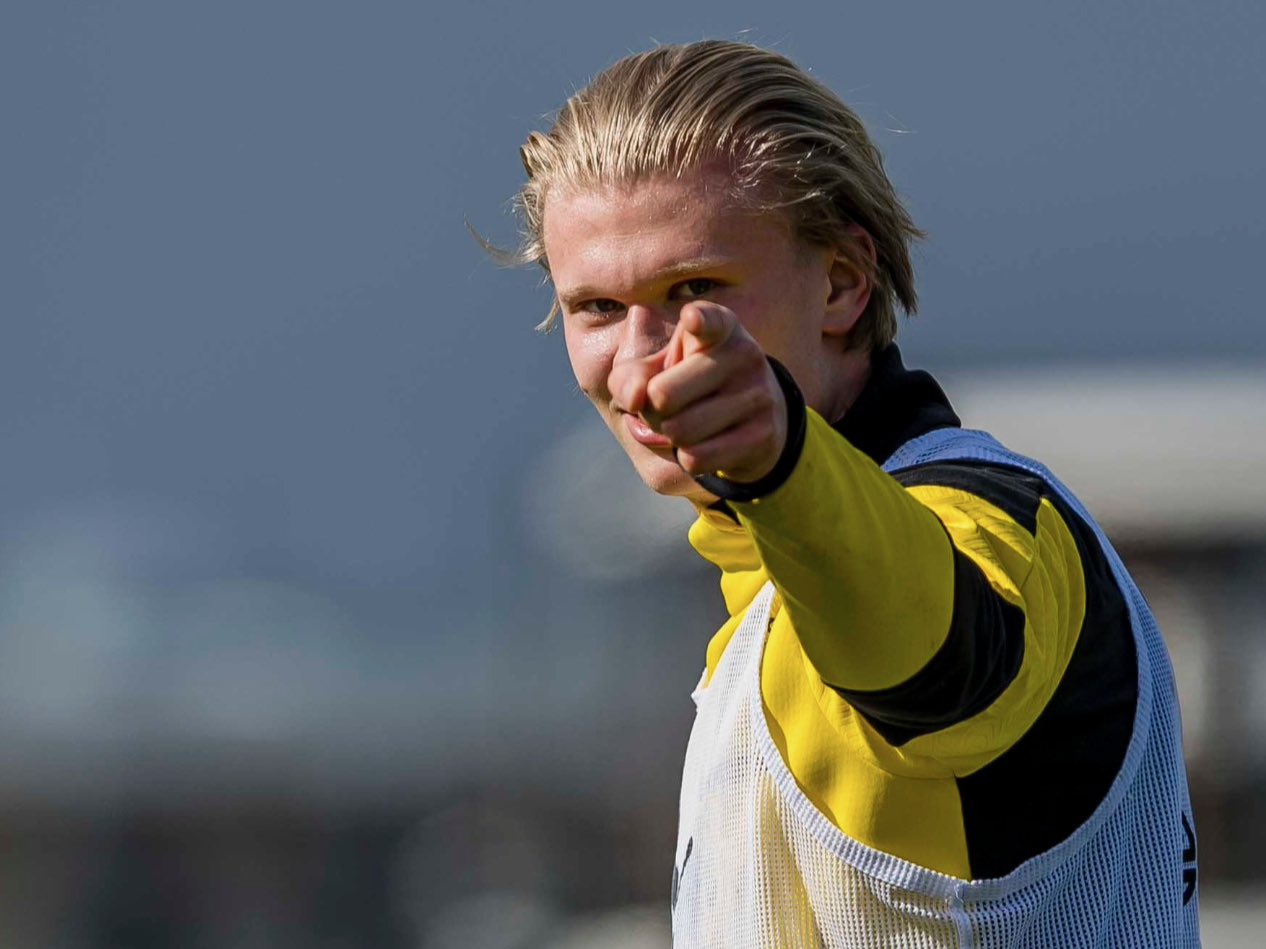 The latest hint yet that they are in need of some financial upgrade is their inability to afford the exact number of players they would need to buy to complete their rebuild process to make them worthy of challenging for major honors as fro next season; including the UEFA Champions League title.
With the club reported to be strongly interested in acquiring the services of Borussia Dortmund's Norwegian striker Erling Haaland, they would need to splash the cash heavily if they want to stand a chance of landing the forward this summer, given how many clubs are already got on the chase of the prolific young striker.
According to multiple reports coming from Spanish news media outlets, the Catalan giants will hope they can fund a deal for Haaland by offloading some of the fringe or aging players at the club. Manager Ronald Koeman has already given a clear order to the Barca board to sign Haaland no matter what it takes, and it seems like that is what the club will focus on majorly in the summer.
Veterans like Jordi Alva and Sergio Busquets have their future at the club in doubt and they may well be part of the massive clearout at the Camp Nou.
You are here